Negativity can destroy you.
We build and protect indestructible online reputations.
A positive image means more conversions.
We build a spotless online reputation.
The internet gives web users the ability to speak their mind online. While this is great for free speech, it also allows anyone to create negativity online. Our reputation management services aim to build and maintain a positive online reputation in search results and across different social channels while reducing and eliminating negative results and coverage. We do this through building your online presence across different channels, including press release distributors, web forums, and popular social media websites.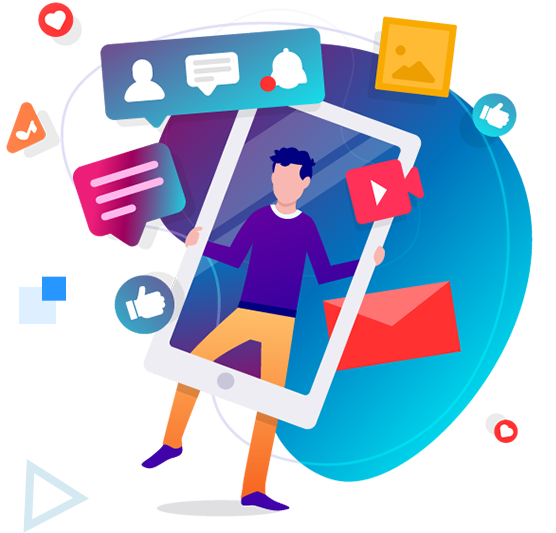 Powerful Legal Framework
We are aligned with passionate legal experts ready to make a case on your behalf for the removal of untrue and libelous statements. Our legal experts have successfully removed unfair statements against major brands with an effective legal framework for cease and desist orders and actions.
Build Powerful Online Profiles for Visibility.
One of the best ways to remove or prevent negativity is to ensure that your business has a presence online in all the places where it matters. We work to ensure that your business is registered on a number of different business registries, social media websites, and review websites to get your name out there.
Removal & supression specialists.
The internet never sleeps. Online reviews and communications can pop up at any hour of the day. Building and maintaining a positive online image requires constant vigilance. We actively monitor the chatter and online reviews that affect our clients and act accordingly no matter the time of day or night.
Press Releases
We'll submit newsworthy press releases on behalf of your company that will display prominently in search results.
Forums
We search forums for negativity and also have our content experts make meaningful positive posts about your brand online.
Competitor Websites
Our team will identify competitors who have posted negativity about your brand and suppress the content through all channels available to us.
Review Sites
Positive reviews on a number of review websites will help produce positive results and further protect your brand online.
We help build positive reviews.
Online reviews can be one of the biggest threats to your online reputation. They can also become one of the best ways to build and maintain a positive brand image. We produce reputation management campaigns that focus on transforming your online reviews from a liability into a powerful asset. Online reviews are a way to show potential buyers the benefits of your brand by communicating through those you've sold to in the past, making for a compelling marketing tool and method of protecting your online reputation.